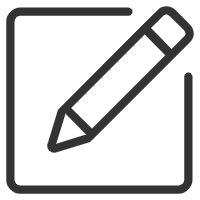 Apply
Offer info about yourself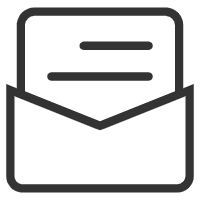 Invitation
Receive an email if selected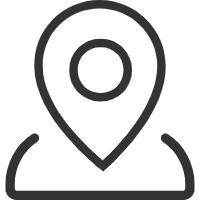 Shipping Info
Offer shipping info and wait for dispatch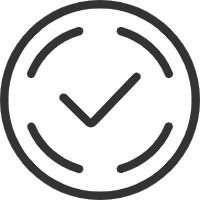 Experience
Test our products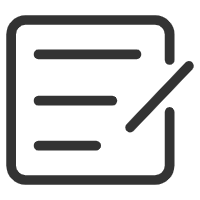 Feedback
Fill out feedback report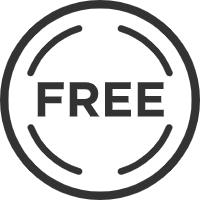 Free Trial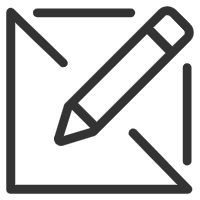 Participate in Product Design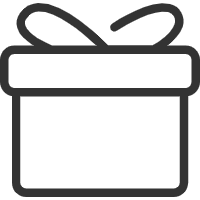 A Product that has Improved
More Freebies in the Future
Notes:
1. This product is for testing purposes only and should not be sold or gifted.
2. Since the product is still in development, there may be diferences in packaging, appearance, performance, etc. from the final products.
3. Do not share any info regarding this product or its component features with any third parties.