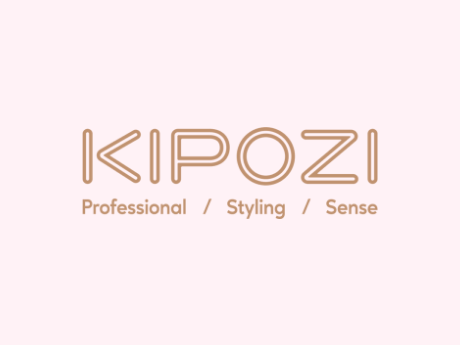 How It All Started
KIPOZI was founded in 2016 with a vision of combining science and beauty to achieve the perfect blend of modern thinking and timeless style.
When we couldn't find the right products to realize this vision, we decided to build it ourselves. We haven't stopped building since.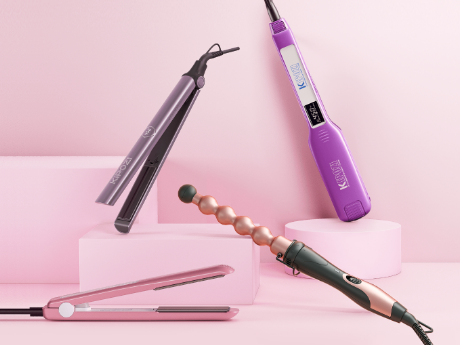 Our Products
All KIPOZI products have a high-end design and a fashionable appearance. Everything we make is innovative and luxurious because it is backed by passion and expertise.
With KIPOZI quality, price, packaging, consistency across product lines and effectiveness all come into play, with an aim to provide professional, fashionable, and high-performance products.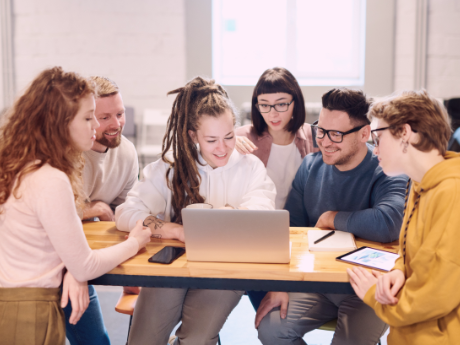 A Highly Experienced Team
KIPOZI is a company with a strong background in R&D, design, production, manufacturing and sales.
Our team have more than 10 years of work in beauty products.
Featured Collection
1.2-Inch Curling Iron Hair
Sold out
Hair Dryer and Hair Straightener Set - Rose Pink
Sold out
Anyone can be her own stylist with the help of KIPOZI. Our social media account (Instagram, Facebook, Youtube) provides beauty lovers with professional-quality videos as well as tips and guides on how to use them.